Industrial Polished Concrete
Industrial Polished Concrete
Industrial Polished Concrete
Developers and architects involved in the construction of commercial properties stay on top of the latest trends in commercial construction. One of the hottest trends to hit the commercial and residential building industry is the use of polished concrete floors in a property's interior.
Perhaps you've never considered the benefits of Polished Concrete for your facility and the reasons for the popularity of these floors. If you're unsure how polished concrete floors could be of benefit to your project then this handy guide can help answer your questions, including what advantages you'll gain by opting for polished concrete floors in your commercial or industrial space.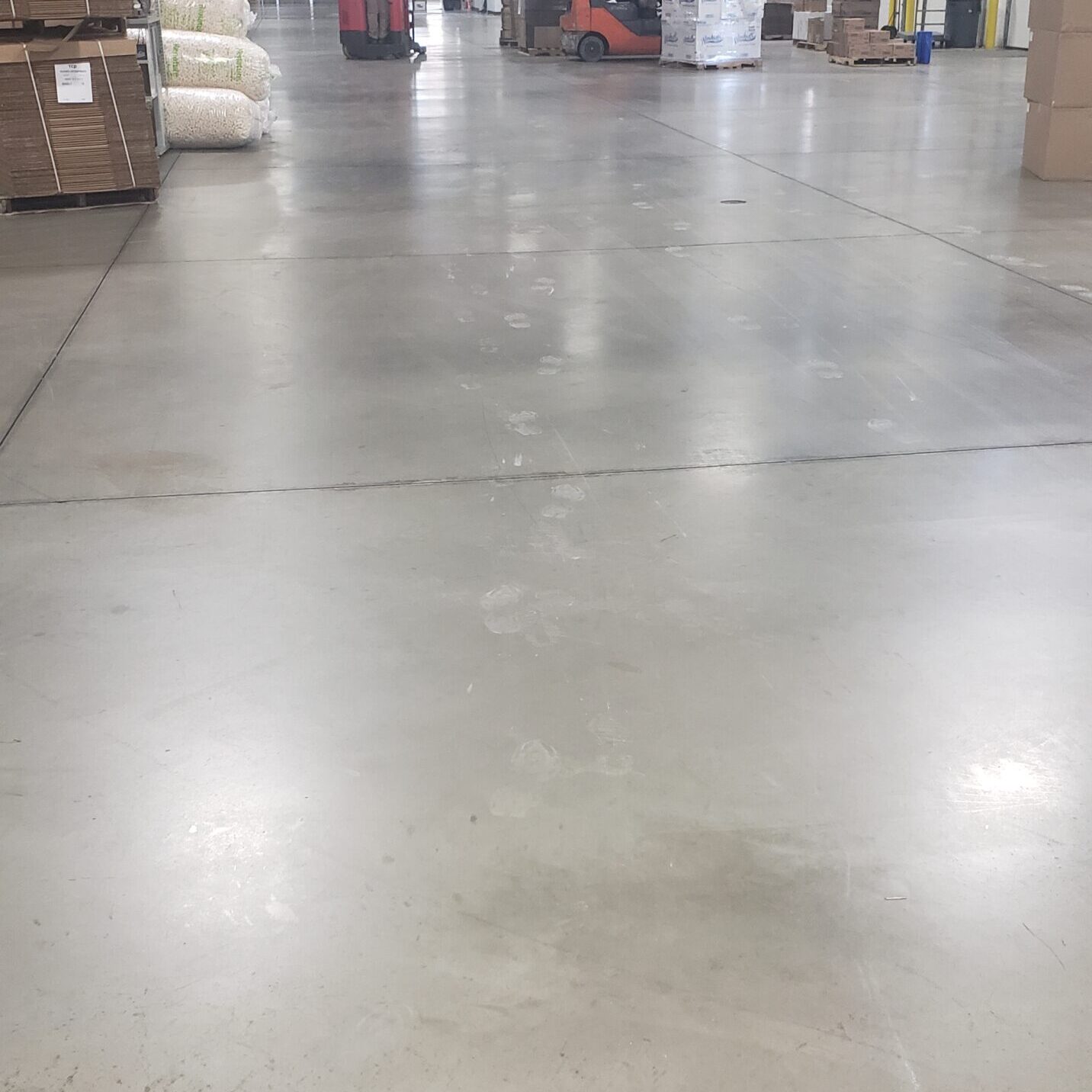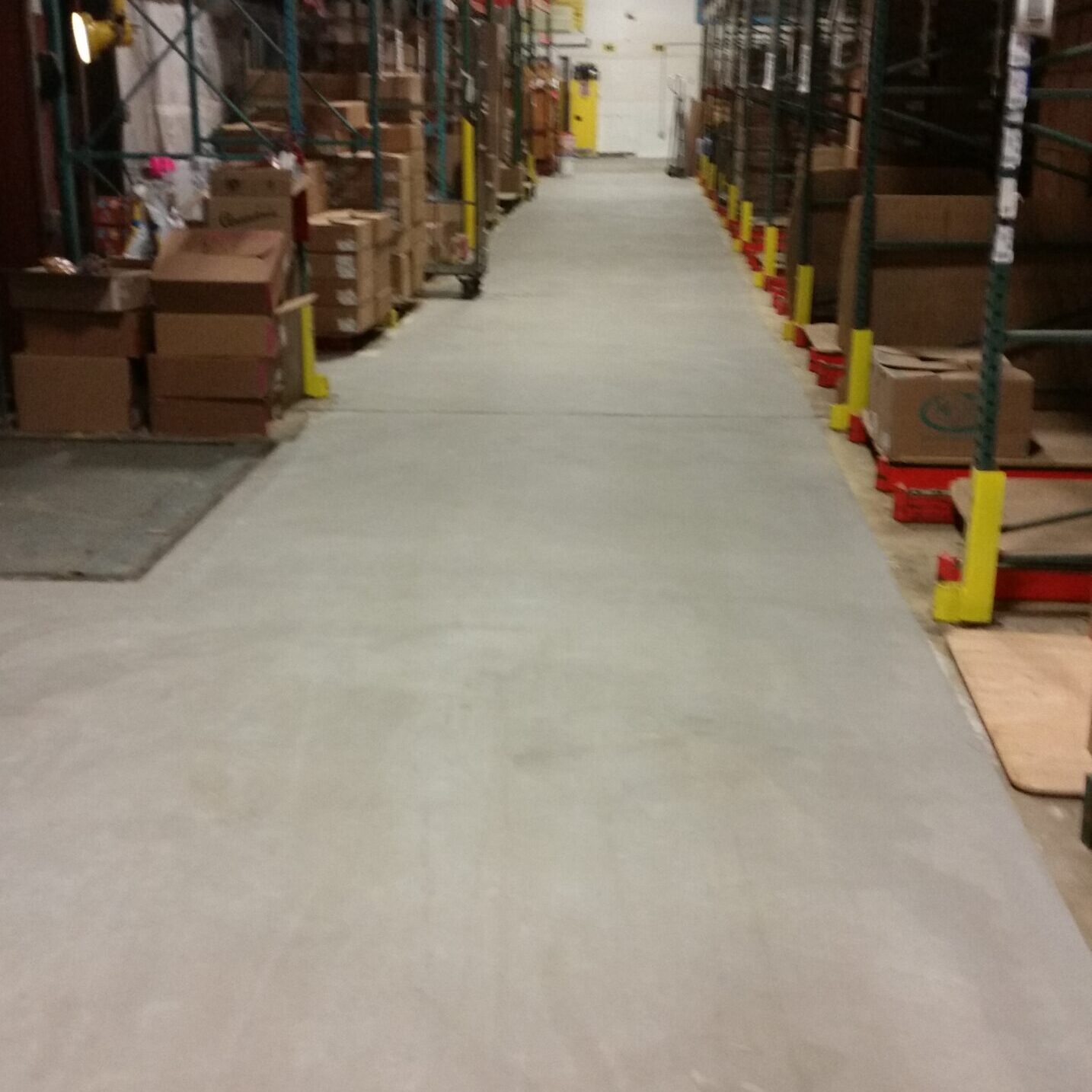 What is a Polished Concrete Floor?
Simply put, a polished concrete floor is a concrete surface that has been ground to a high-gloss finish. The goal is to create a floor surface that does not need to be repeatedly waxed or coated, which is a clear advantage in terms of appearance, durability, and maintenance.
Where are Polished Concrete Floor being installed today?
These concrete floors are being seen just about everywhere you can imagine—and beyond. Just look around you as you go about your daily activities, and you'll start to notice polished concrete floors in many places.
Today's commercial construction projects are using polished commercial concrete for sites as varied as office buildings, manufacturing settings, factories, big box stores, boutique retail shops, warehouses, airports, churches, auditoriums, and many other types of commercial sites. Even residential spaces such as houses and condominiums are seeing an increase in polished concrete floors because of the benefits these floors provide to both builders and property owners.
Advantages of Polished Concrete Floor
There are so many benefits to using polished concrete for commercial building projects. Here's a closer look at why commercial concrete can make great flooring:
It's attractive.

The aesthetics of polished concrete enhance any space, whether commercial or residential. Polished concrete lends a simple, clean, modern appeal to your floors.

It brightens a room.

If you've paid attention to the look of polished concrete floors, you've no doubt noticed how shiny and bright they appear. The shiny surface not only looks elegant and well-kept, but it also reflects light, naturally brightening the space and reducing the need for extra electric lighting.

It's durable.

Glossy, polished commercial concrete is strong and resistant to great pressure. It can stand up to even the harshest conditions, such as having forklifts and other heavy equipment running across them daily, without losing its shine.

It's long-lasting.

 One of the most exciting traits of polished concrete is its ability to maintain its beautiful shine for years to come. Polished concrete floors can endure lots of footsteps and hold up against harsh conditions, while still retaining their gorgeous look without the need for waxing or other treatments. So, polished concrete is ideal for high-traffic industrial sites, retail buildings, and office spaces.

It's versatile.

Polished commercial concrete can be customized in many ways. Concrete installers can add color with dyes and pigments. The concrete can also be made to mimic an elegant Terrazzo floor. The possibilities are wide-ranging and can suit many tastes.

It's easy to care for.

Once the installation is complete, a properly created polished concrete floor is essentially finished for a lifetime. There's no need to regularly touch up the shine with waxes, sealants, or other treatments. Simply sweep and wash the floor, and you're done.

It's budget-friendly.

Because polished concrete floors don't require the maintenance investments of other forms of flooring such as VCT and carpet property owners who invest in polished concrete can save on long-term maintenance costs.

It's environmentally friendly.

Most flooring materials (wood, tile, carpet) in existing properties are installed over a concrete subfloor. And this subfloor can be used to create a polished concrete floor with the addition of a protective coating. This allows for convenient, eco-friendly use of existing concrete floors in remodeling projects, rather than manufacturing and installing new concrete.

It's slip-resistant.

Despite its shiny appearance, polished concrete isn't slippery when dry. When treated with a slip-resistant coating, it will resist slipping as functionally as polished marble or granite.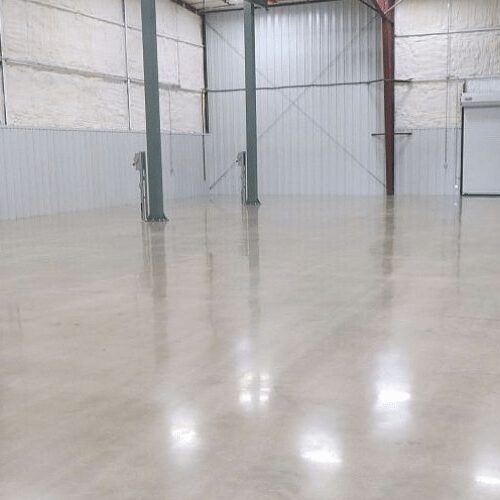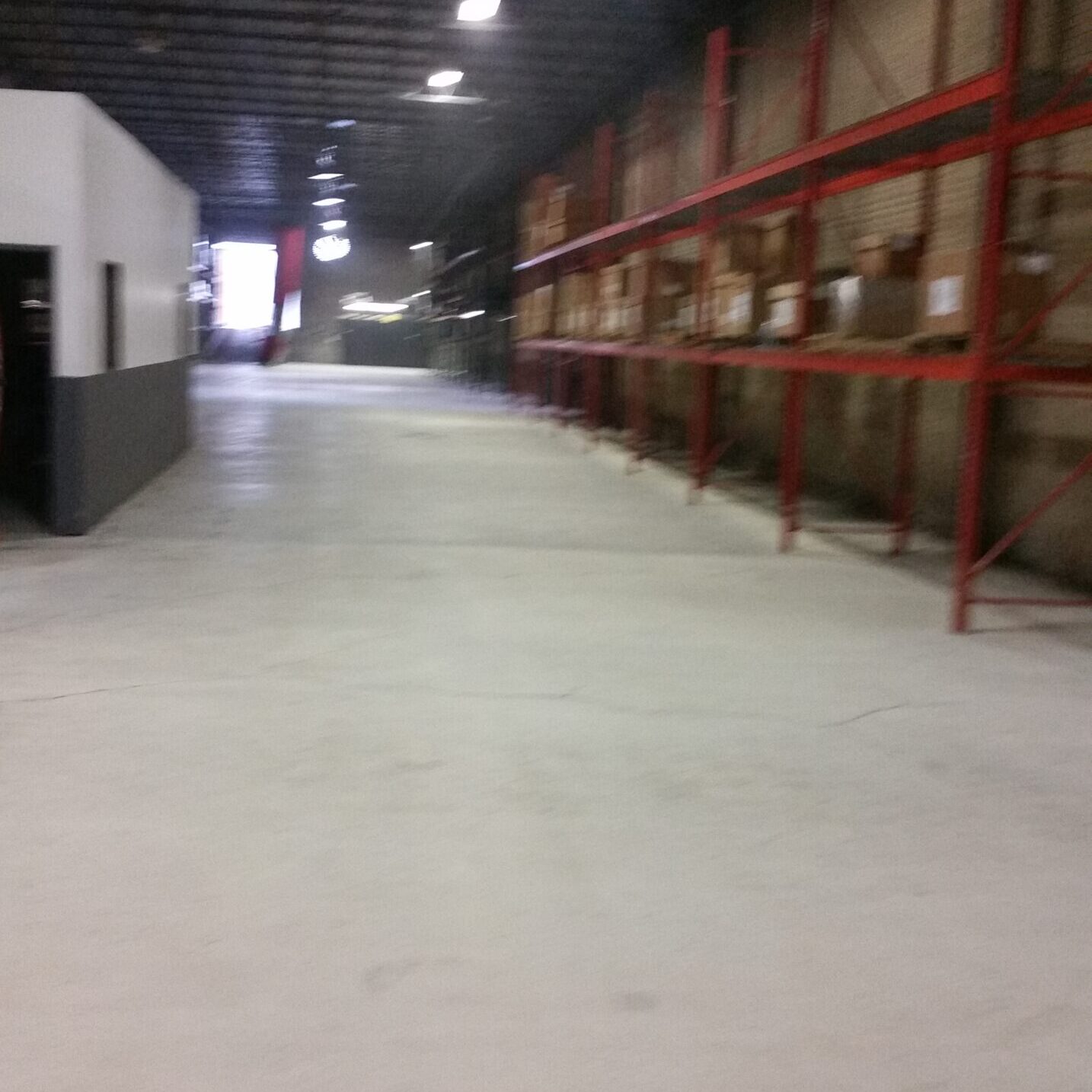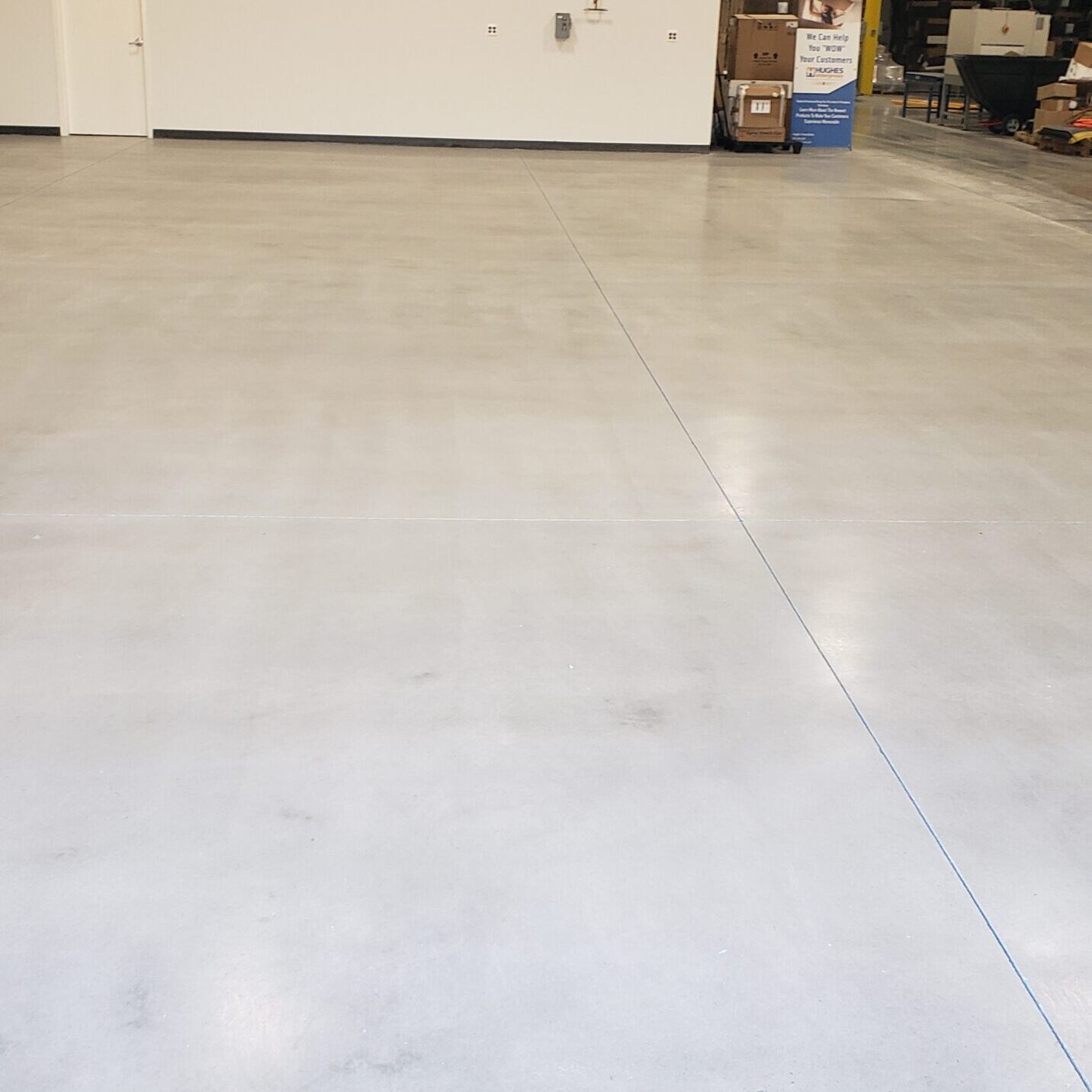 Call us today at (215) 245-7360 or Contact Us by email
© 2004-2023 Concepts in Concrete Bristol PA | All Rights Reserved | Powered by Rettig Digital