Antimicrobial flooring is perfect for industries requiring an extra level of protection, such as healthcare, food service, and pharmaceuticals. Anti-microbial floors prevent the growth of harmful microorganisms, such as bacteria, fungi, and molds, and are also easier to clean, sanitize, and maintain.
Benefits of Antimicrobial Floors
Prevents microbial growth
Increases protection against harmful bacteria
Promotes clean and sanitary conditions
Helps businesses build a good reputation as a company or organization that takes hygiene and cleanliness seriously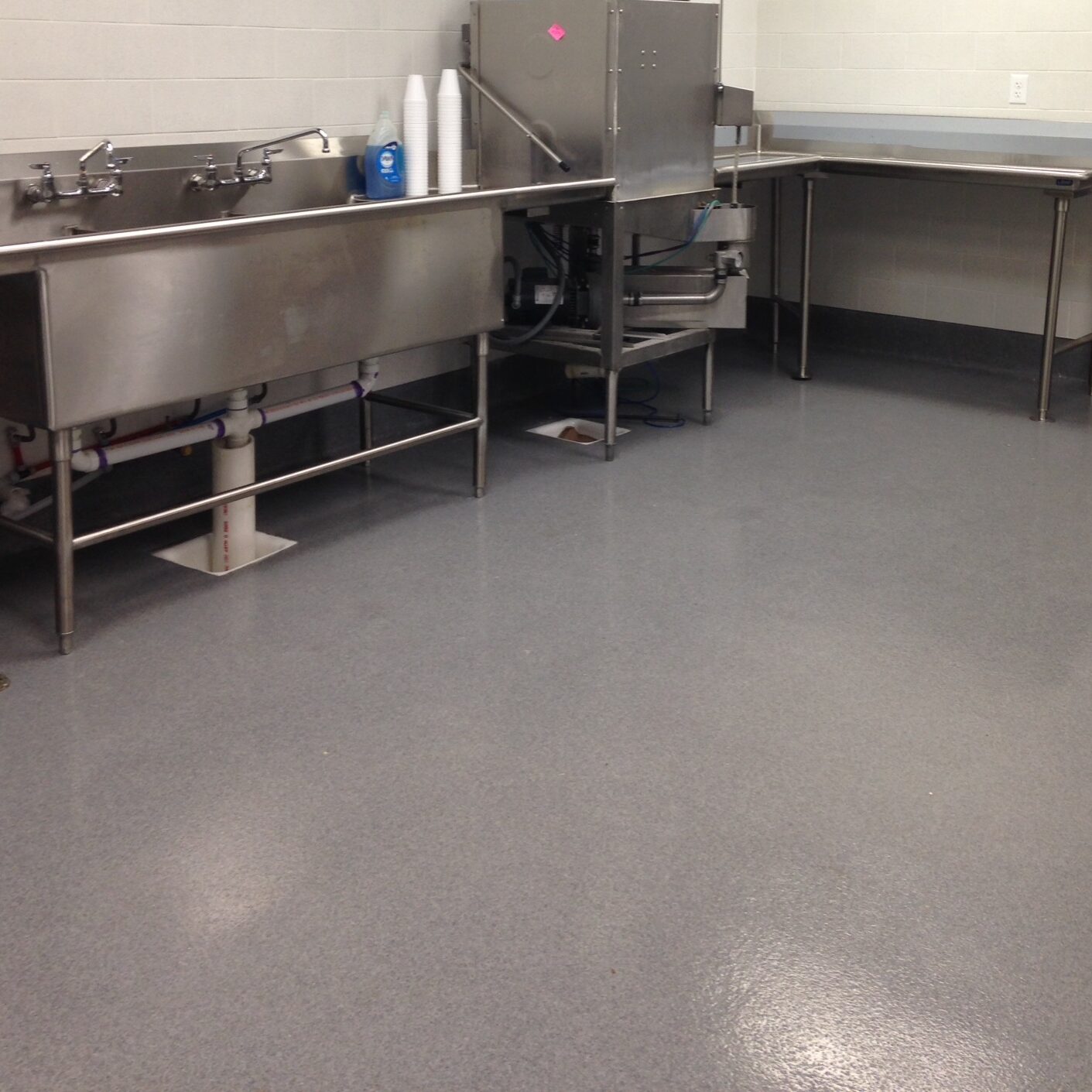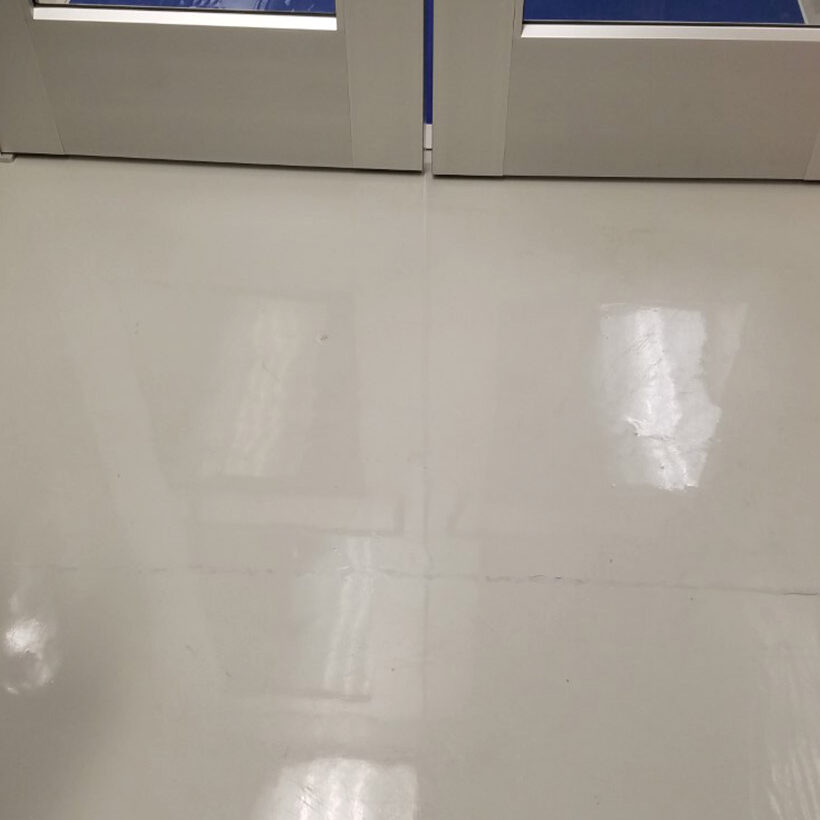 Healthcare - hospitals, nursing homes, bathrooms, and more
Food & Beverage - breweries, restaurants, bakeries, and more.
Hospitality - commercial kitchens.
General Manufacturing - food processing plants
Pharmaceutical
Biotechnology
Education - locker rooms, swimming pools, bathrooms, and hallways.
Call us today at (215) 245-7360 or Contact Us by email
© 2004-2023 Concepts in Concrete Bristol PA | All Rights Reserved | Powered by Rettig Digital