Commercial Concrete Flooring
Concepts in Concrete
Commercial Concrete
& Epoxy Flooring
Commercial Concrete Flooring
At Concepts in Concrete, we are well versed in numerous concrete and epoxy flooring systems including polished and honed concrete, epoxy and urethane cement, self-leveling concrete, concrete staining, selaing, restoration and maintenance.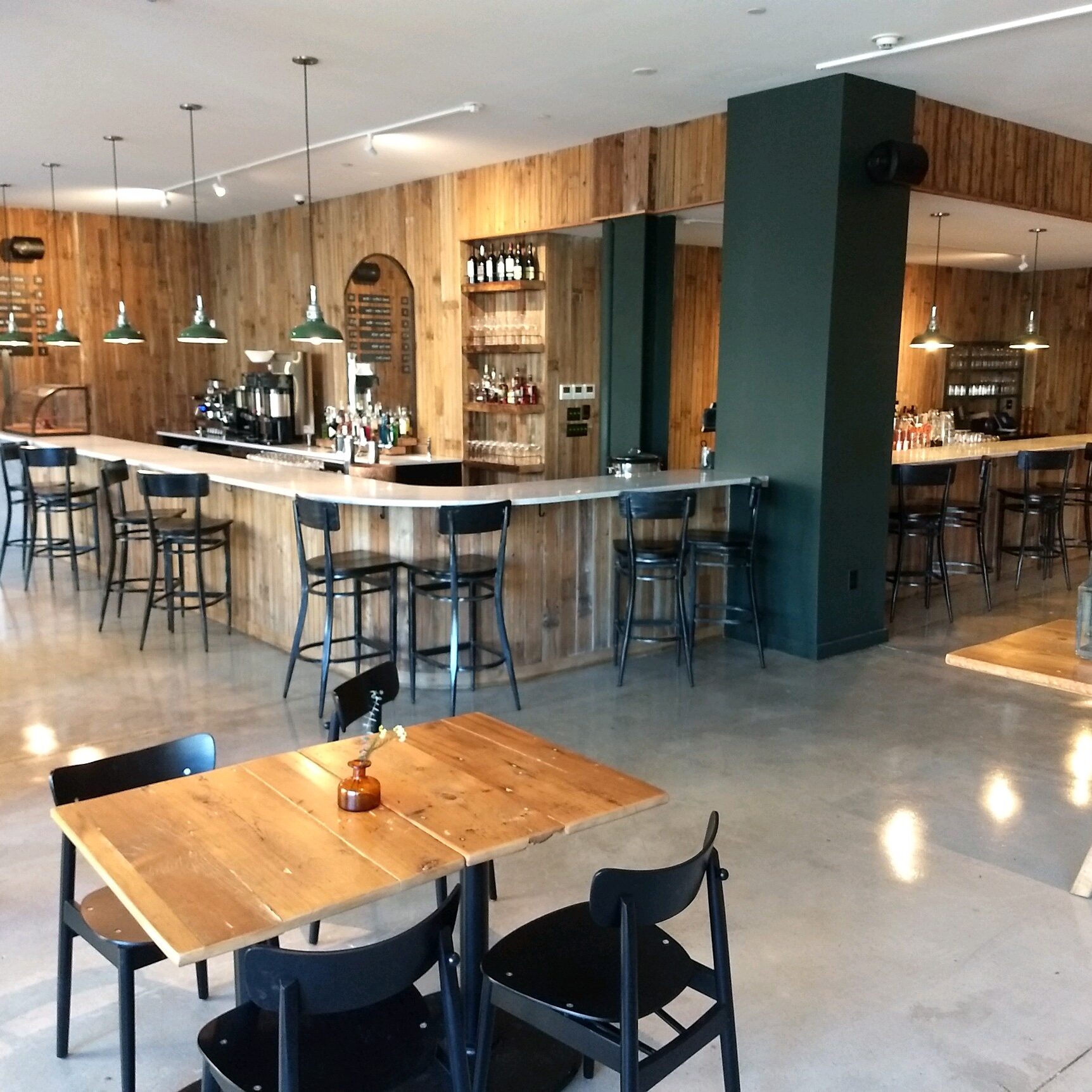 Concrete & Epoxy Flooring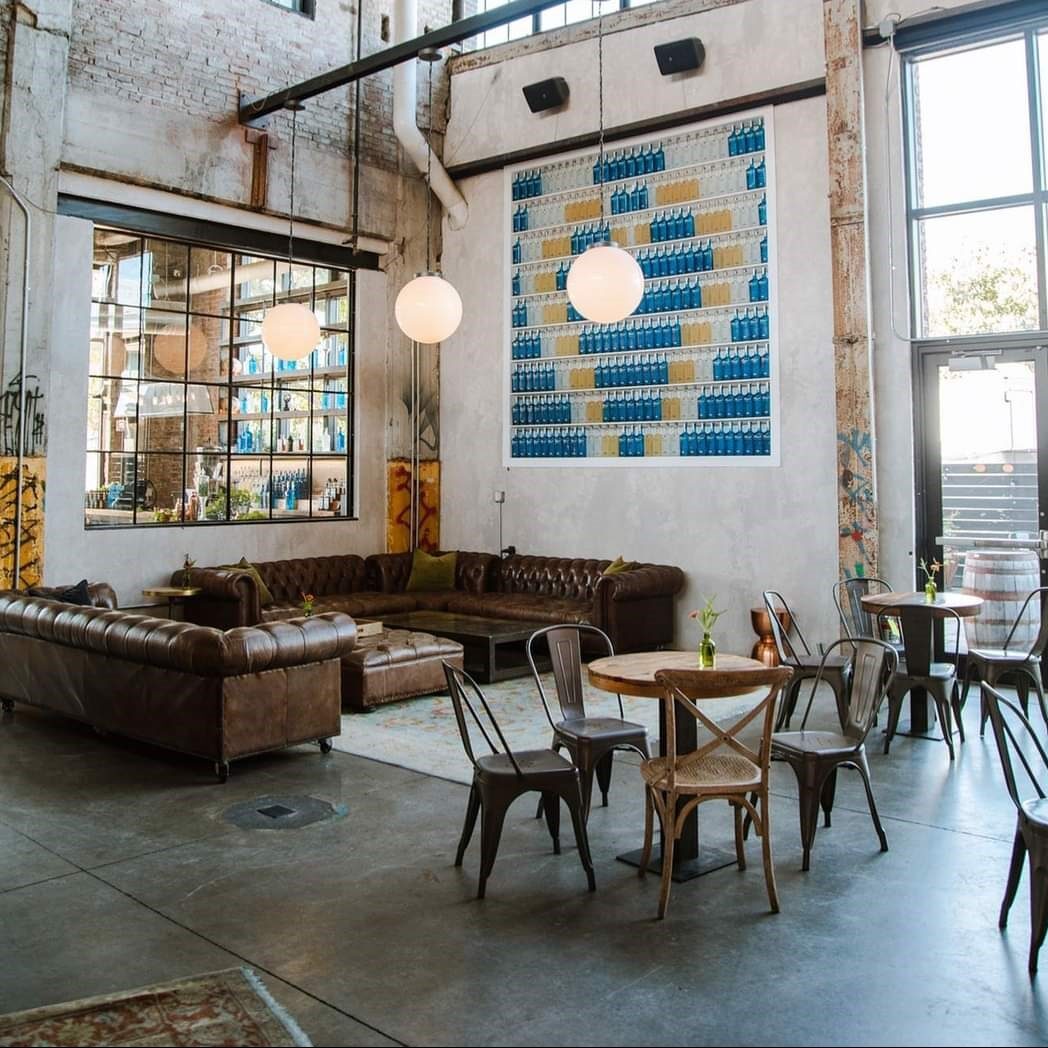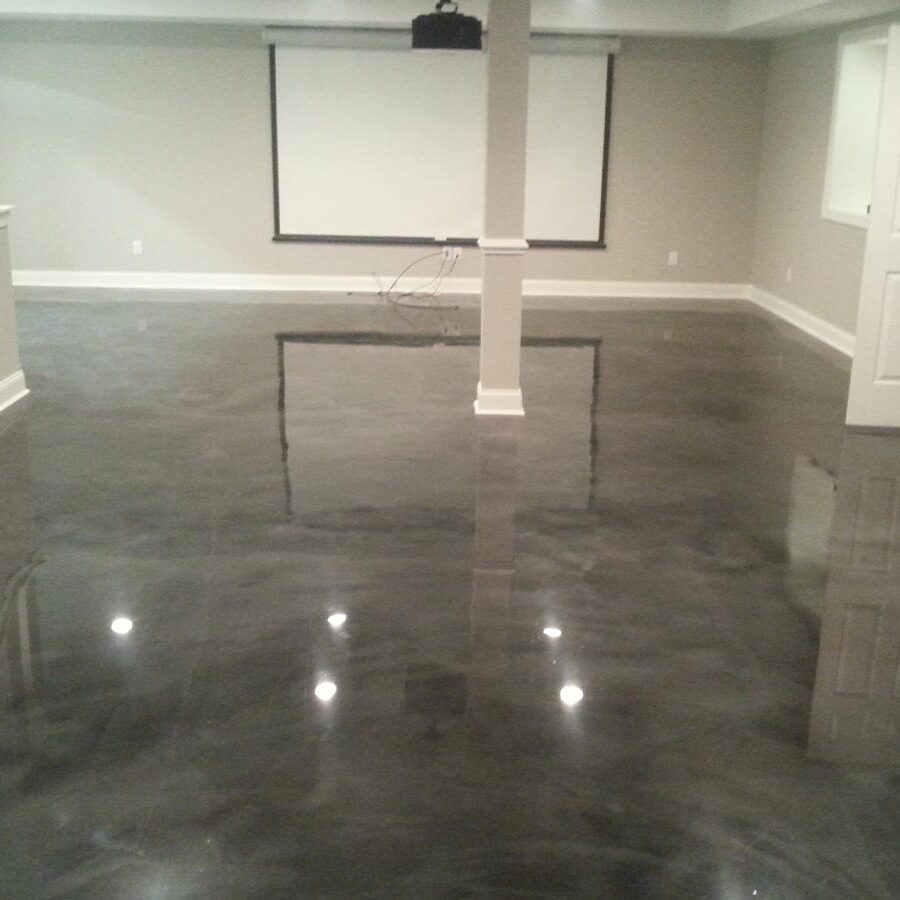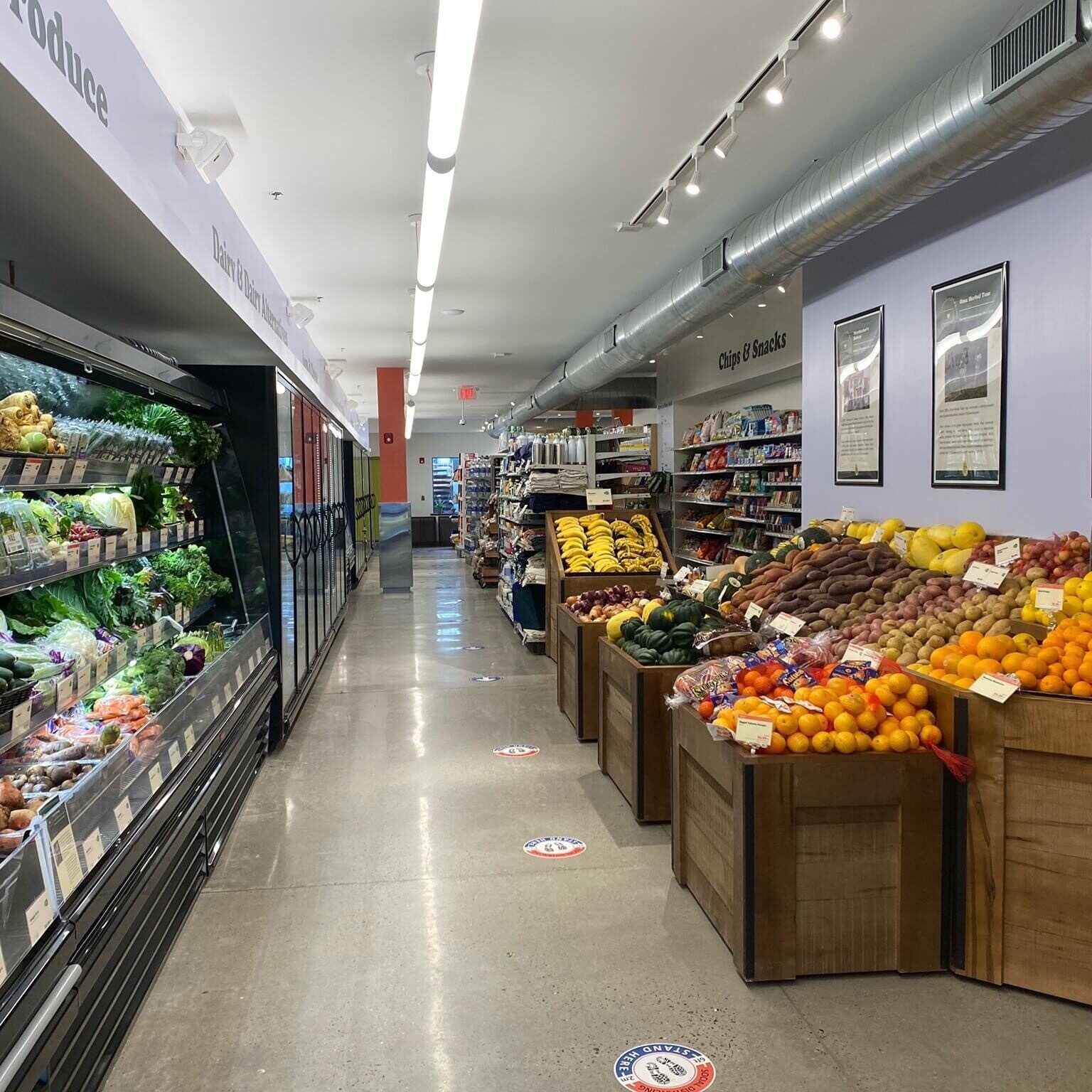 Over the past 20 years, Concepts in Concrete has provided the greater Philadelphia Area with superior commericial concrete flooring systems for a variety of industries, which include, but are not limited to: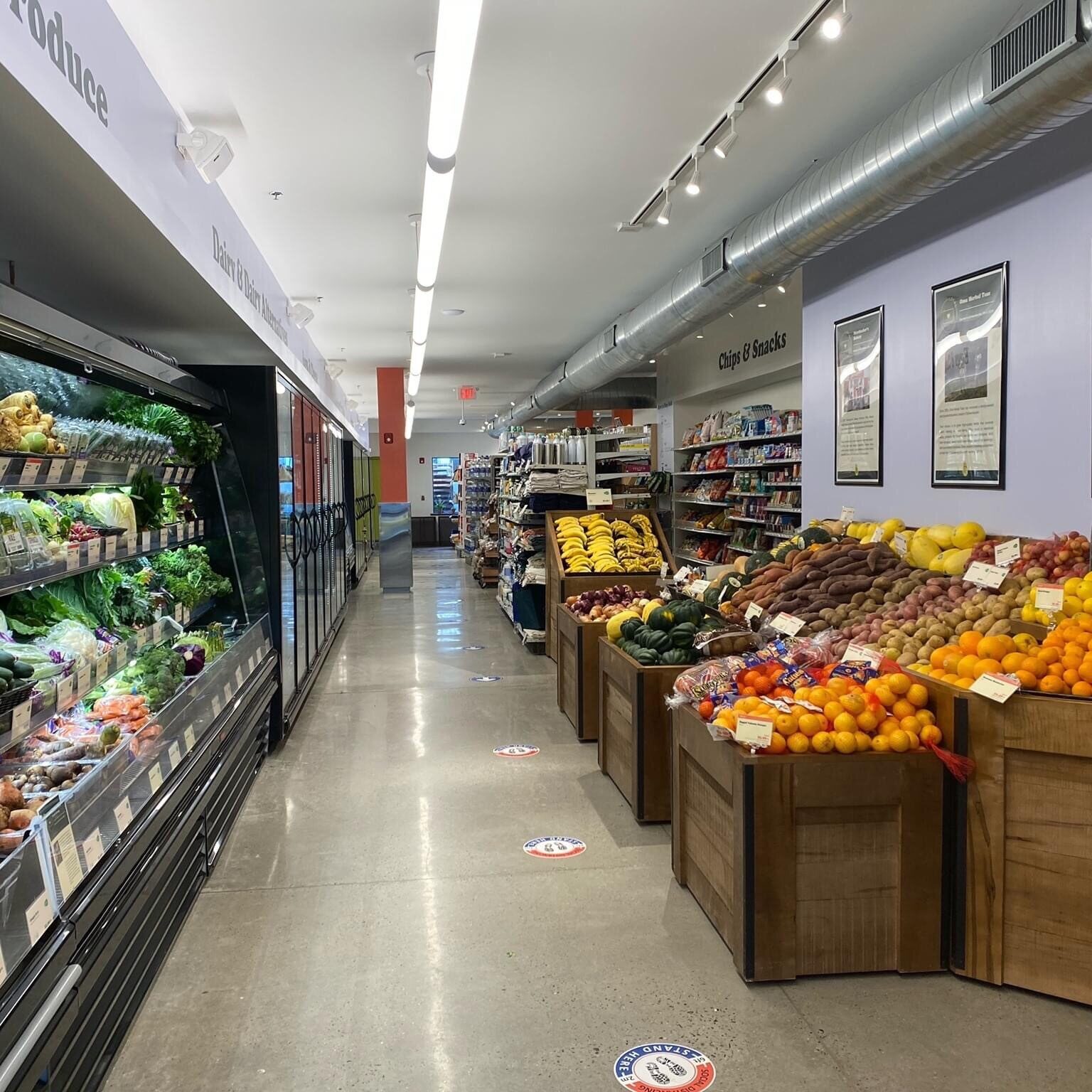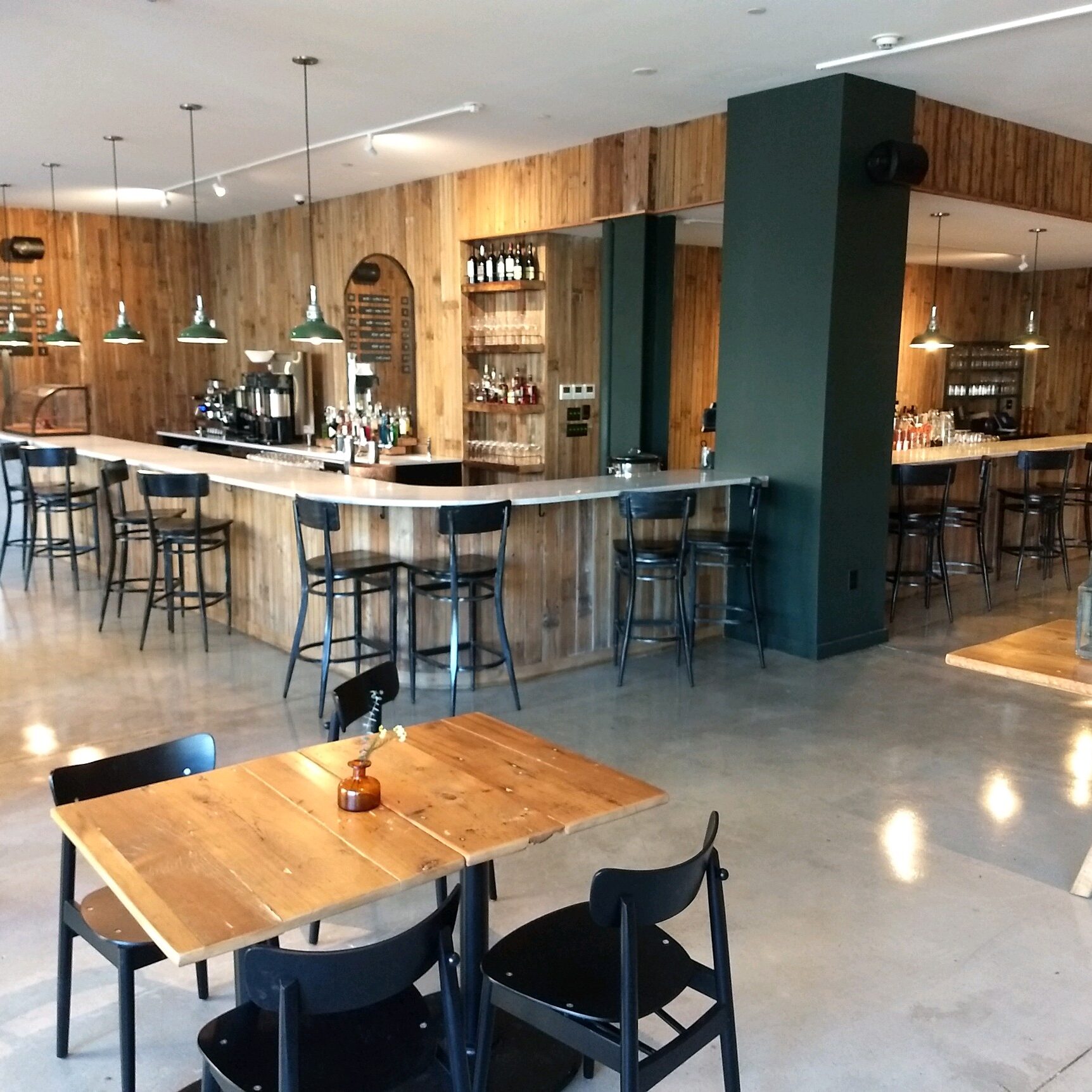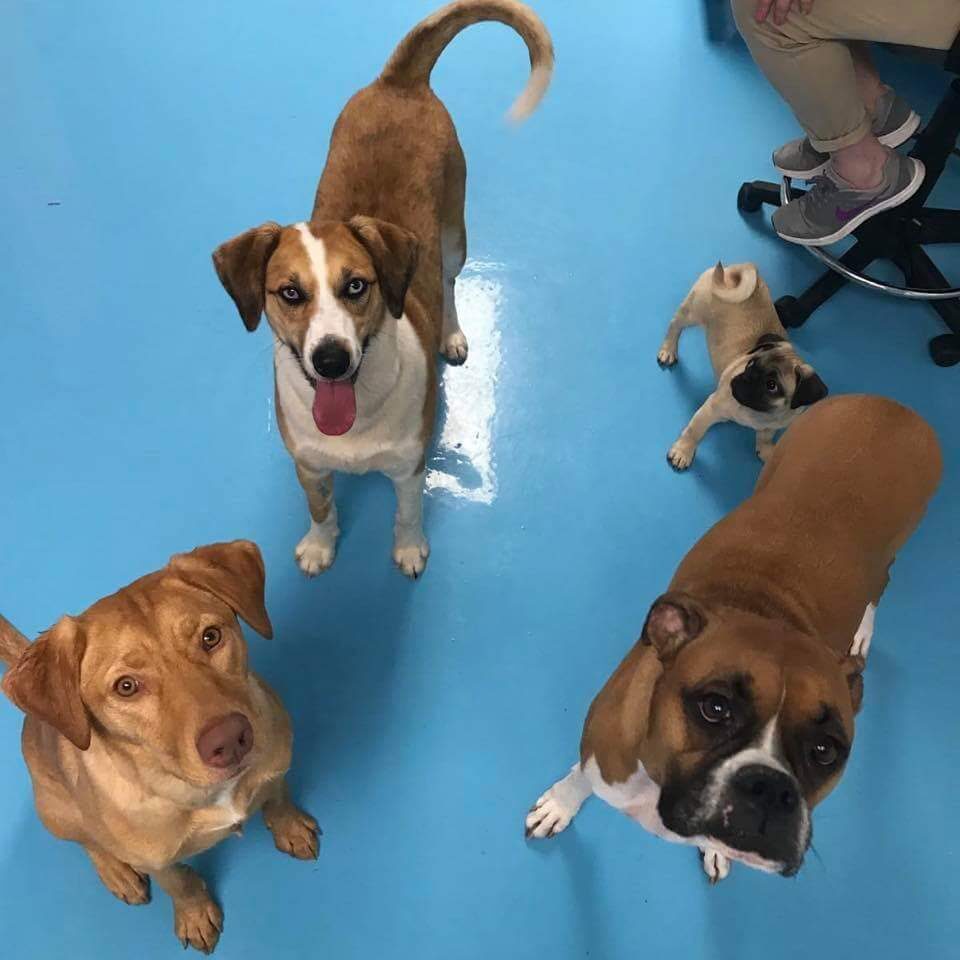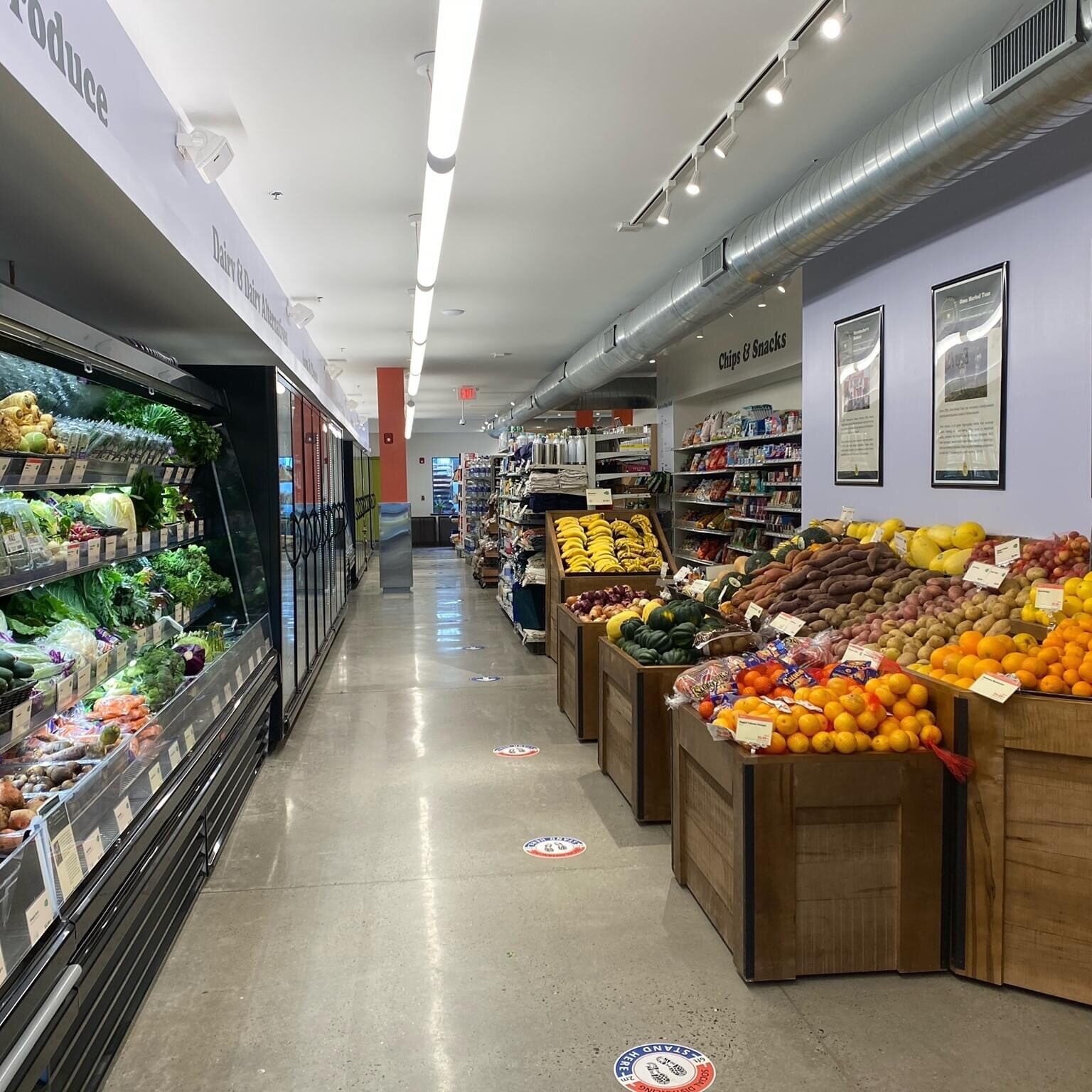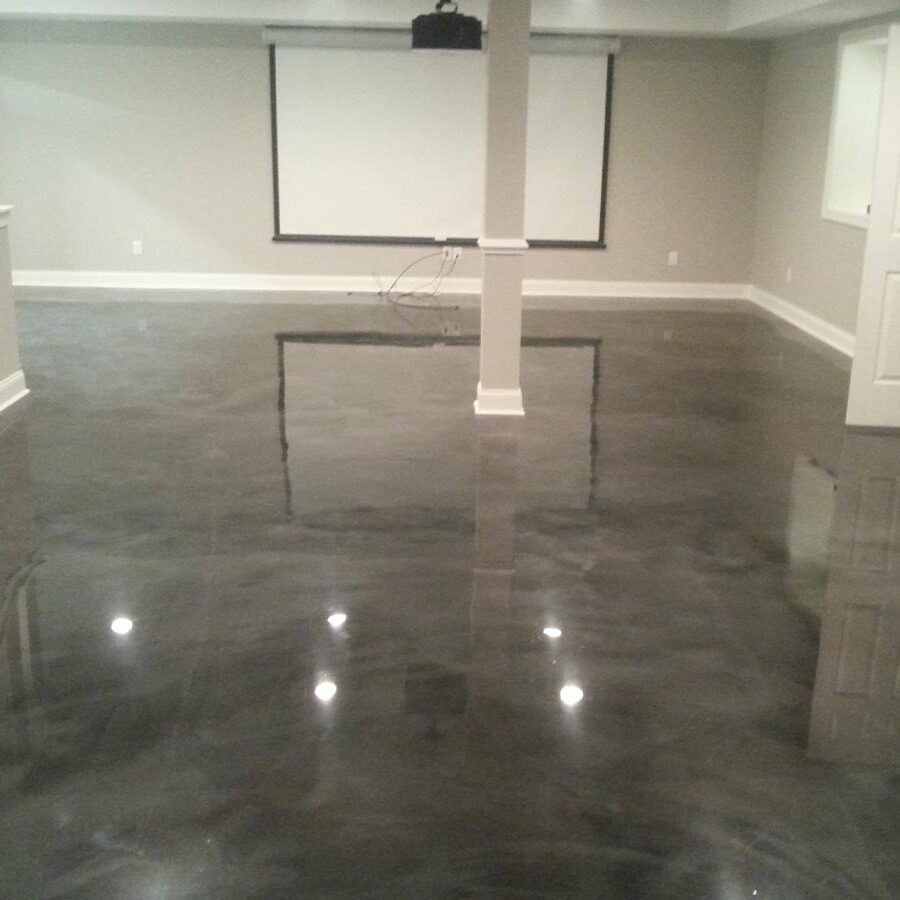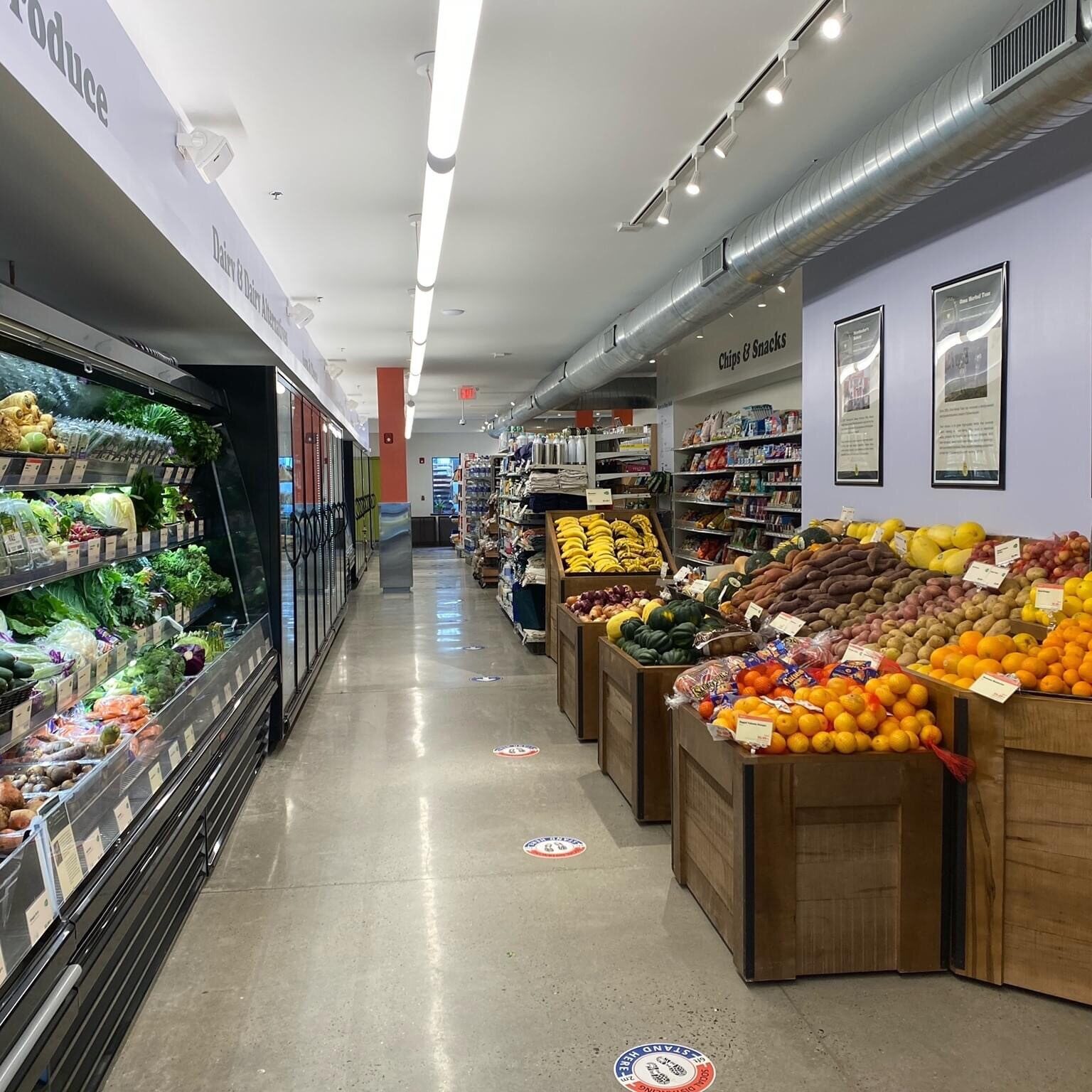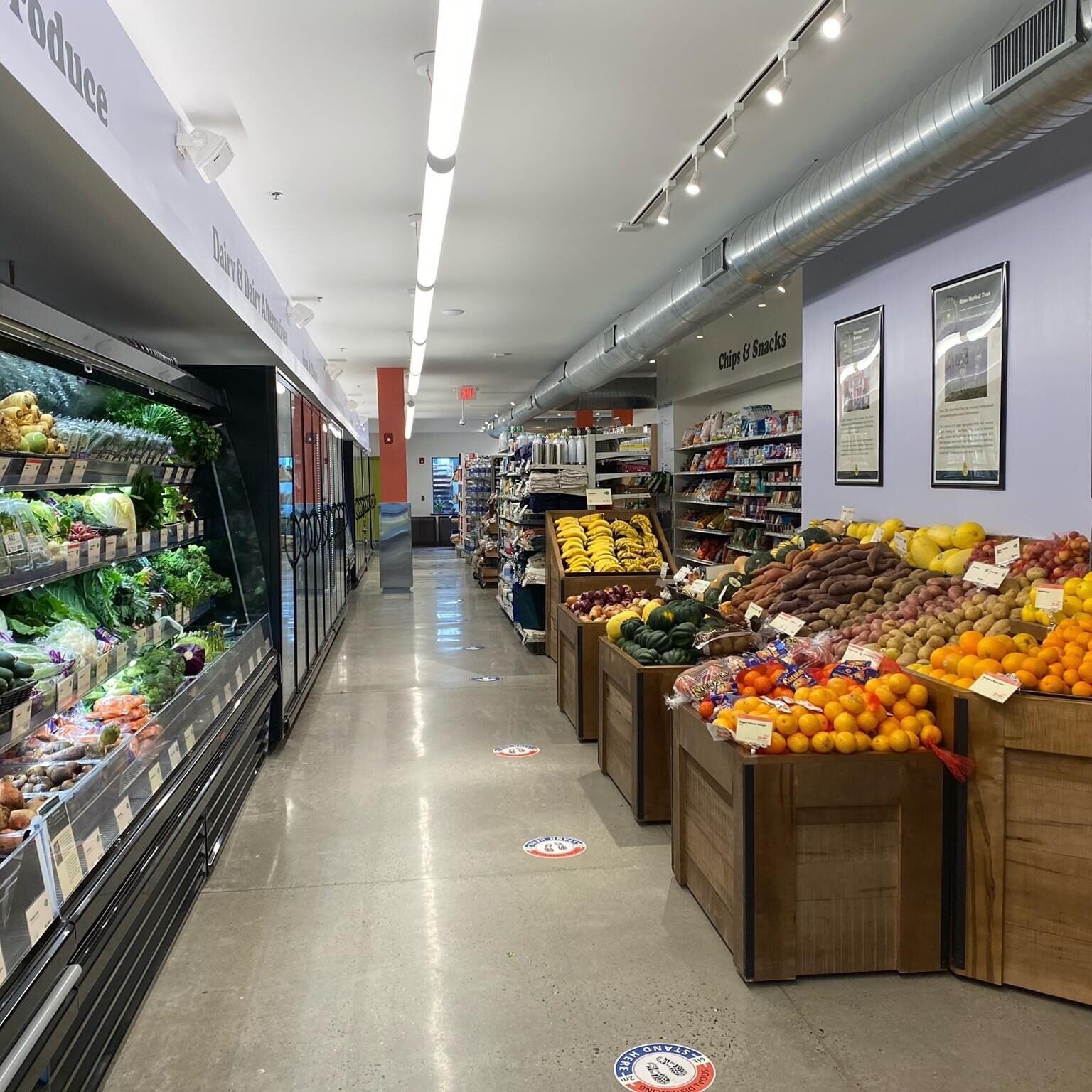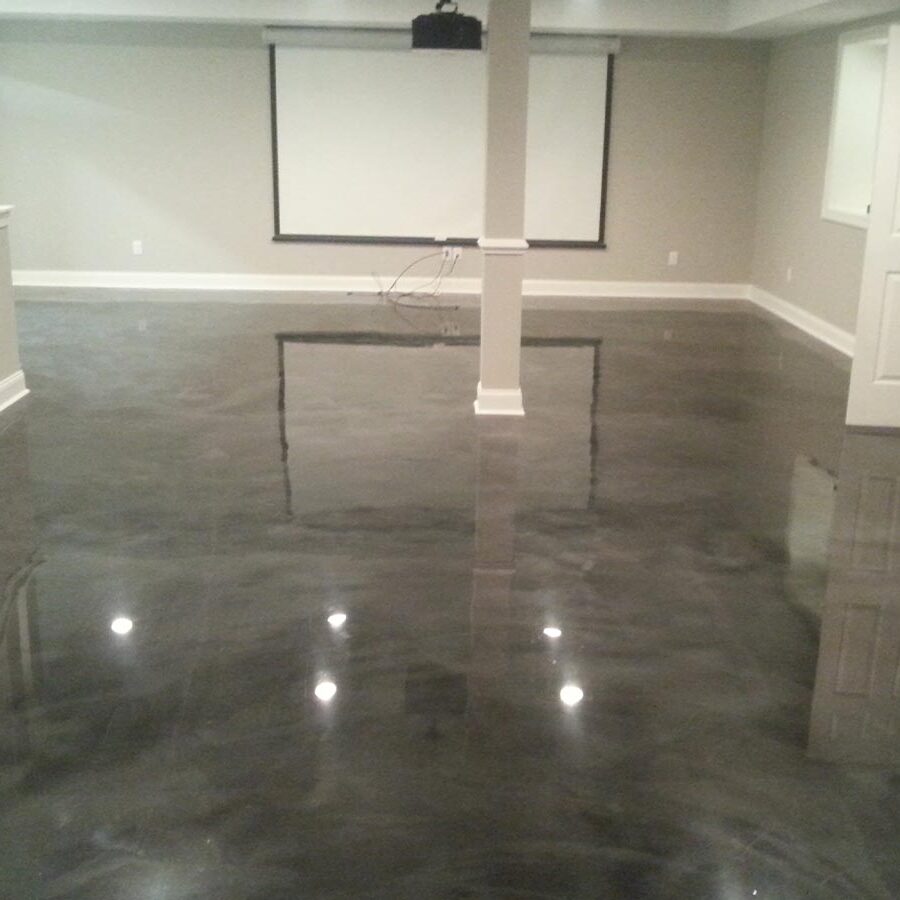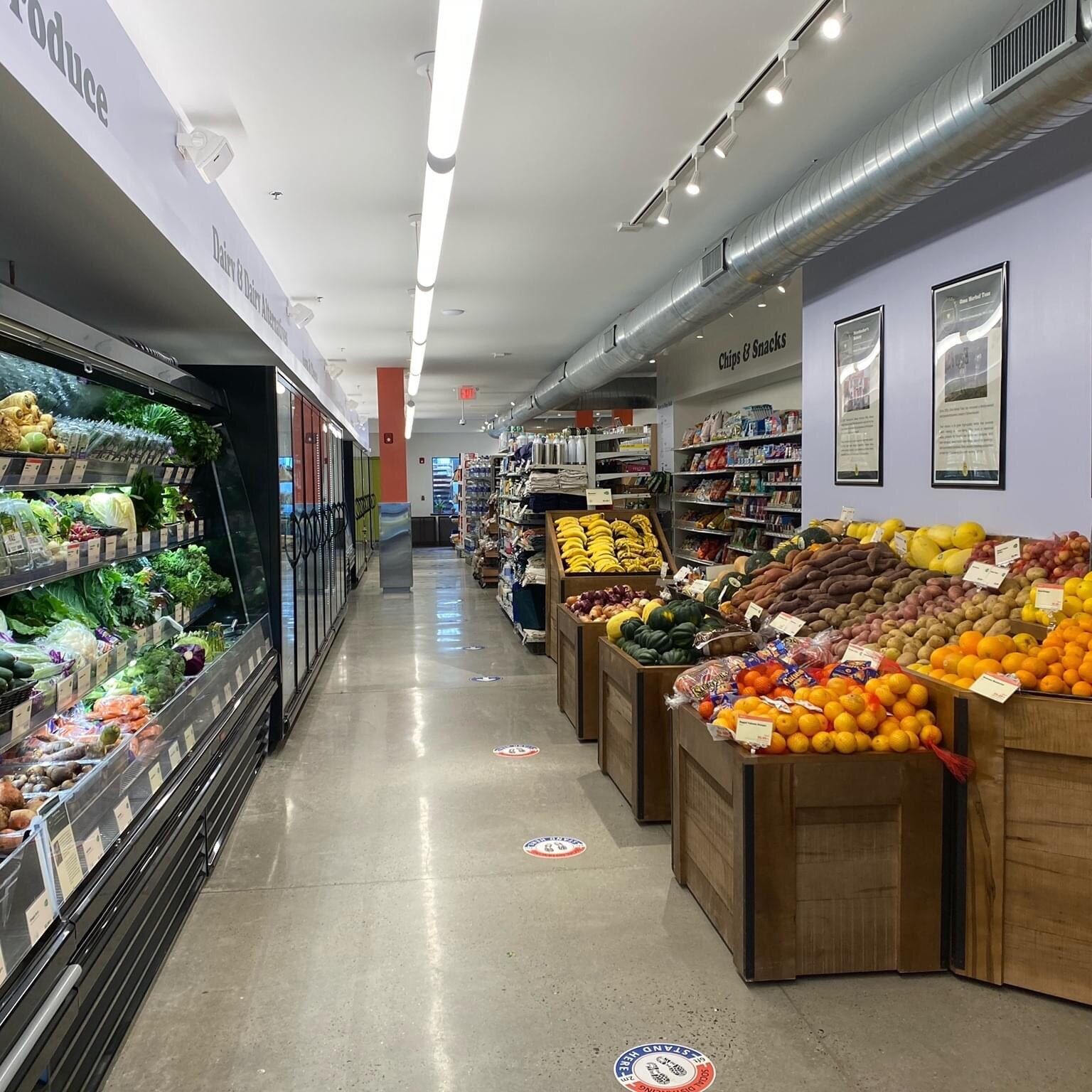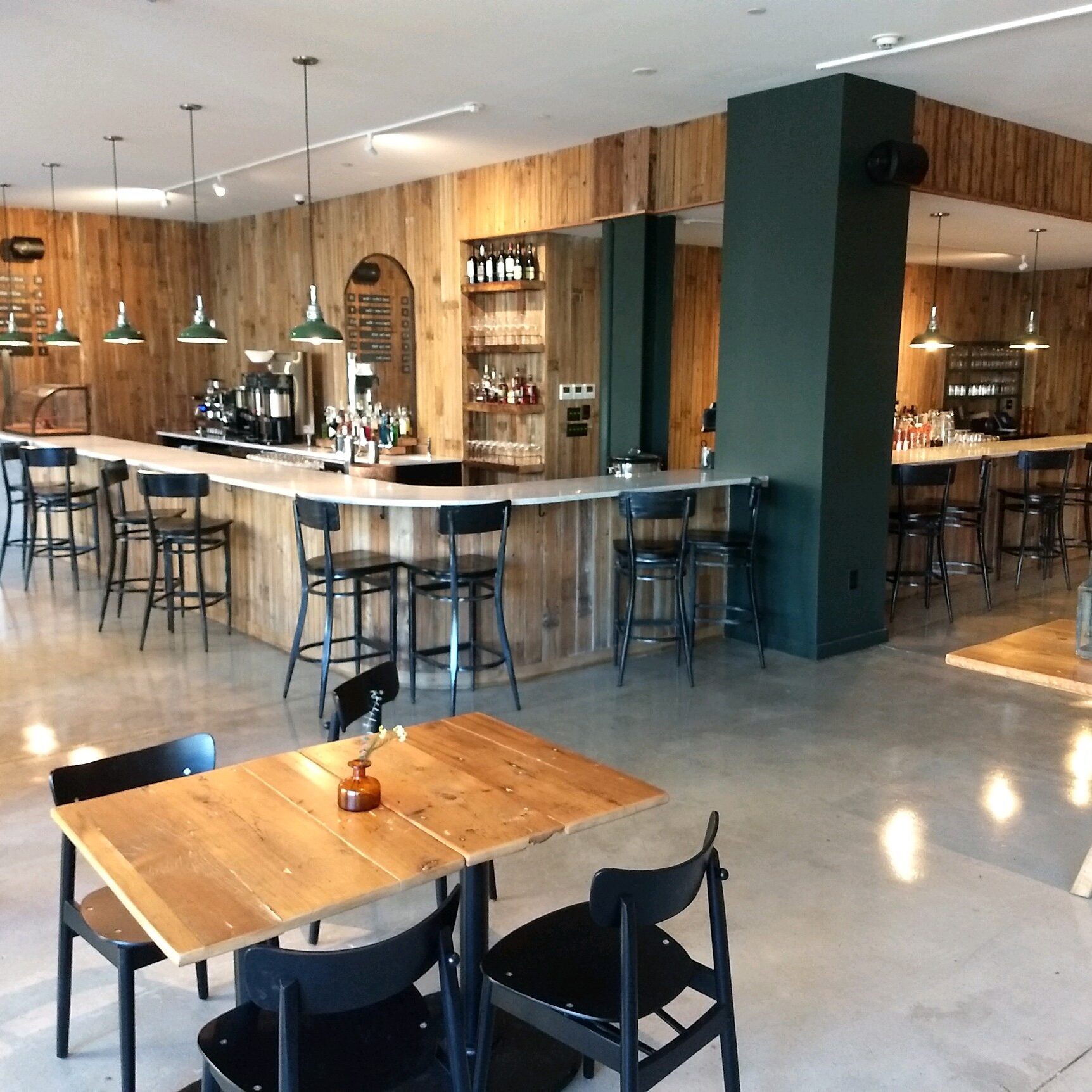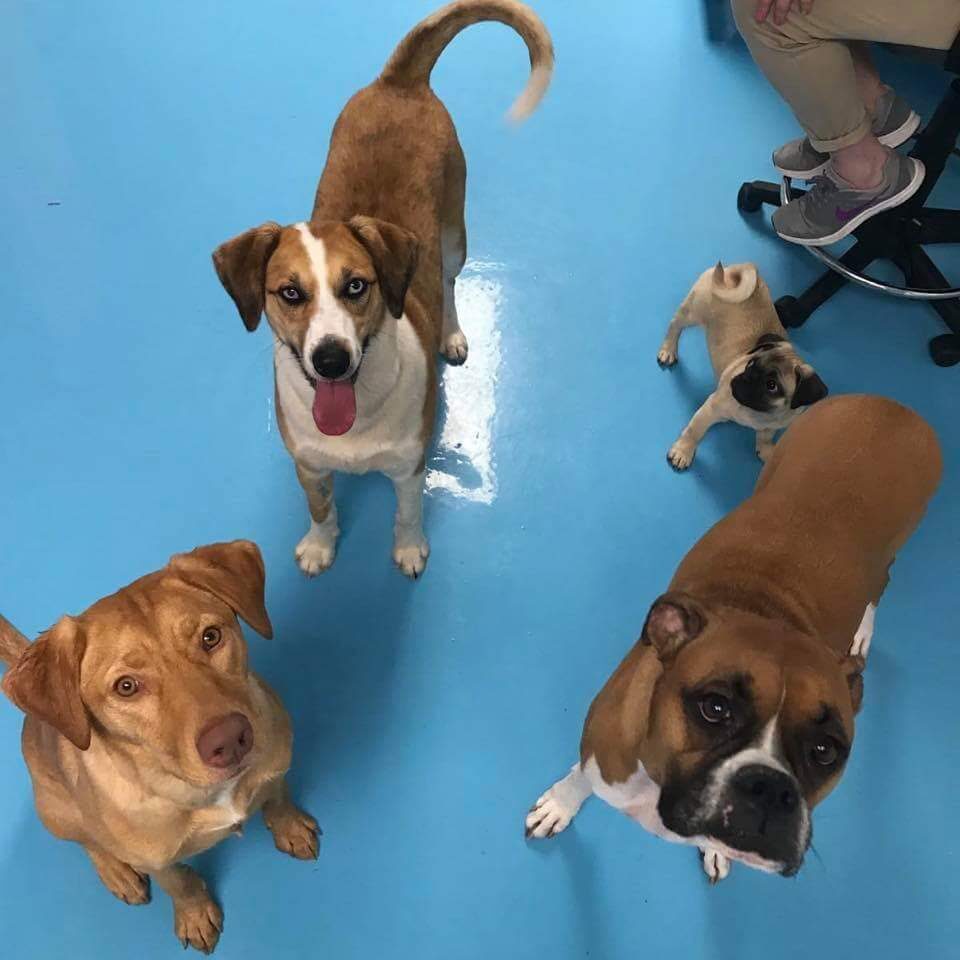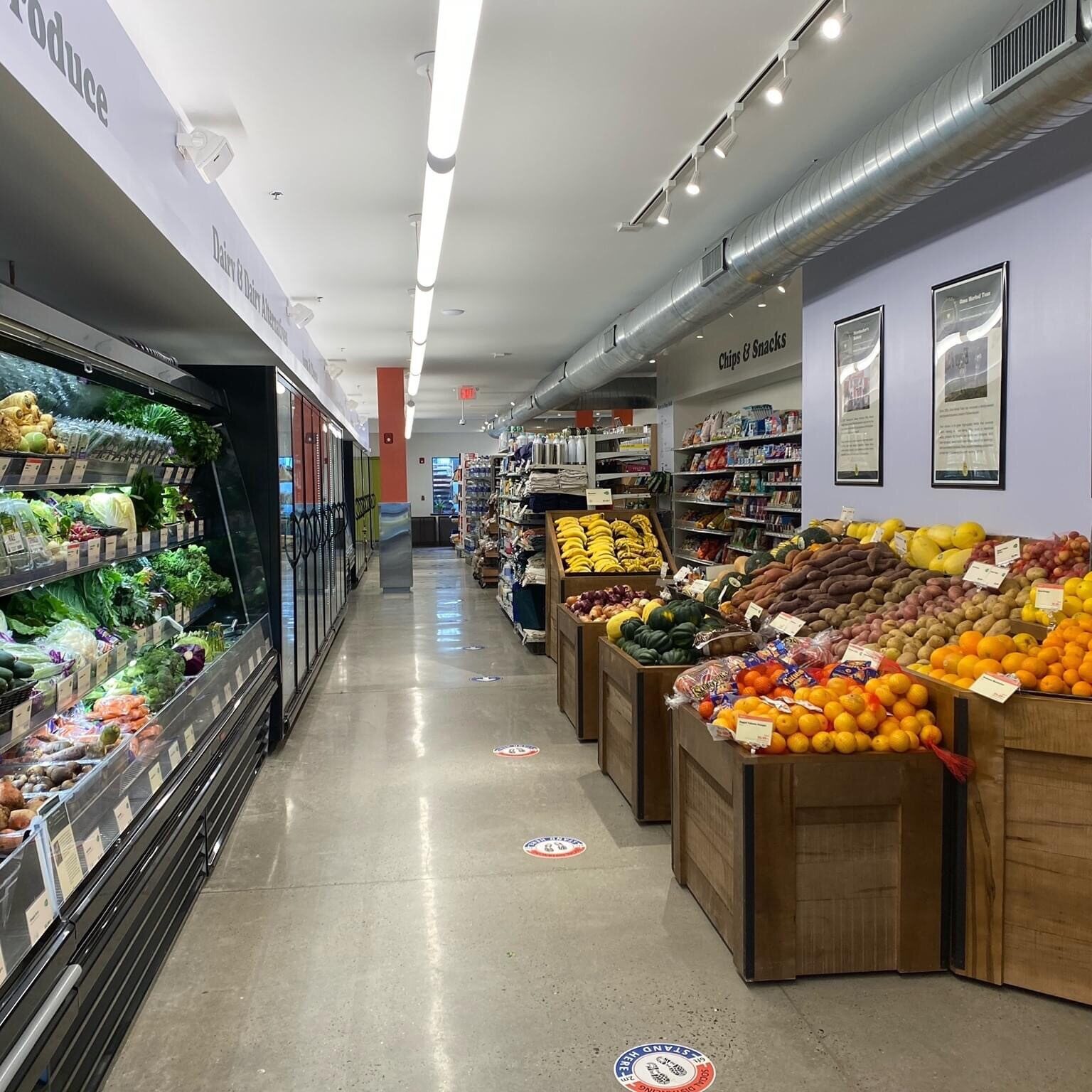 Our team of experts will make the entire process simple…
- A basic introductory call to get an understanding of your needs.
- A site visit to see the space and review your needs and options.
- A thorough proposal based on the options discussed
- An approval and scheduled project…just that easy.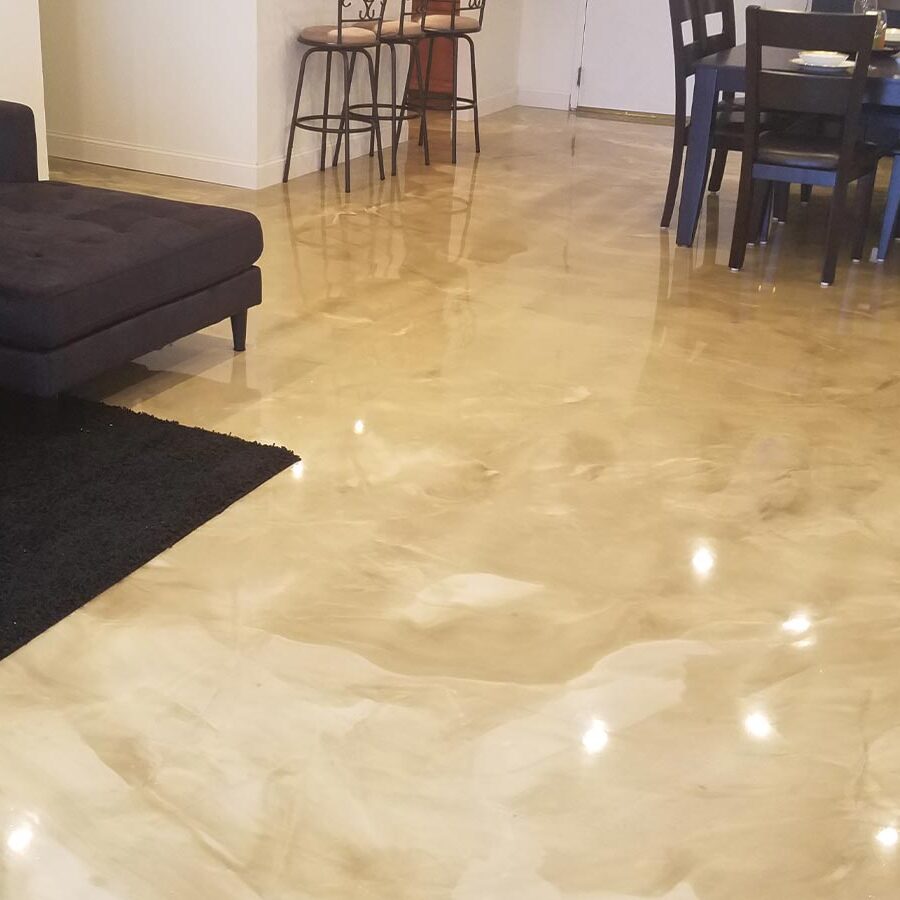 Apartment & Office Buildings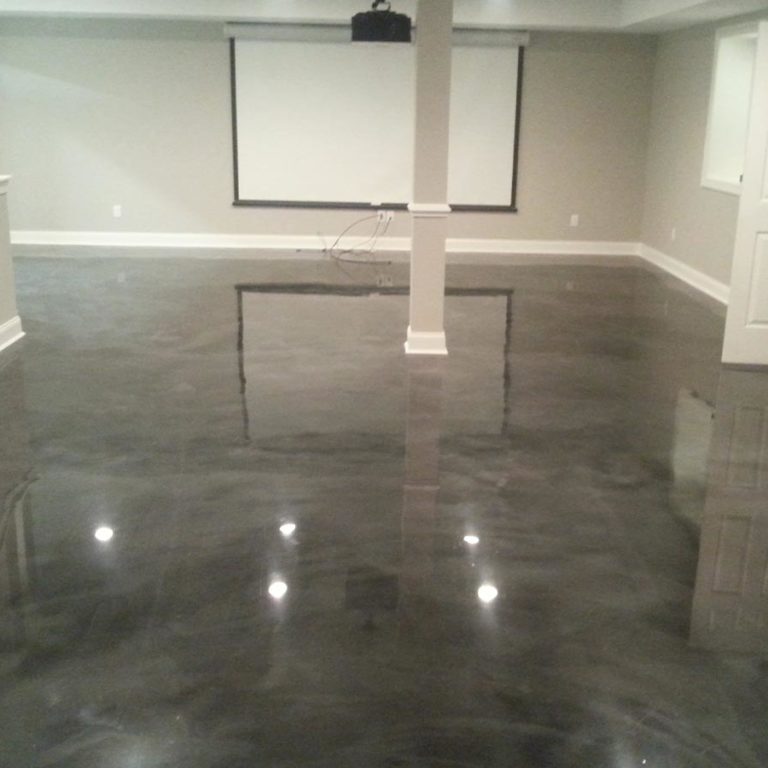 Dispensaries & Growth Facilities
We train our technicians in the newest methods, products and procedures. Our technicians are certified through many of the major manufacturers so you can rest assured that we are using the appropriate materials that are specified.
Call us today at (215) 245-7360 or Contact Us by email
© 2004-2023 Concepts in Concrete Bristol PA | All Rights Reserved | Powered by Rettig Digital