Antimicrobial Floors & Viruses

Antimicrobial Floors & Viruses
It's no secret that life has changed in many ways thanks to COVID-19. Many are wondering what extra steps they can take to make their home or business even safer and cleaner. With health and safety the #1 concern on everyone's mind, everything can be improved to be safer and cleaner. Yes, even your flooring! ESPECIALLY your flooring.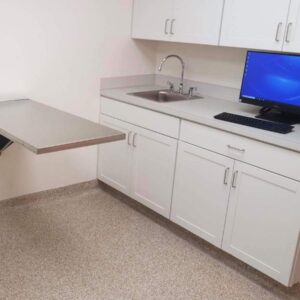 Antimicrobial Floors to the Rescue
Think about it this way: do you take your shoes off every single time you enter your home? Most people don't, and they walk on their floors with the same shoes they wore to walk to work, on the bus or train, through the grocery store, and they bring home microscopic bacteria from these places. Even if you are a household that practices leaving your shoes at the front door, dirt, debris, and bacteria will still make their way in.
This is where antimicrobial flooring comes in. Antimicrobial flooring helps block microorganisms, such as the growth of bacteria, fungi, and molds. Antimicrobial floors work due to the antimicrobial agent they contain that inhibits the ability of microorganisms to grow on the surface. So even if you do track in some bacteria, your floor will not allow it to live for very long.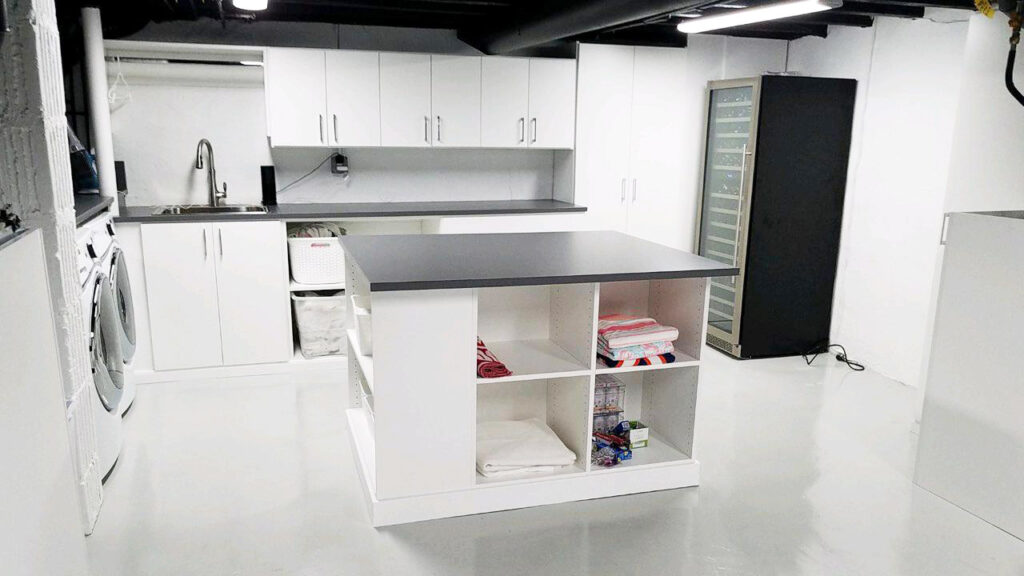 Perfect for Business or Home
It's no secret that antimicrobial flooring makes perfect sense commercially. You can see it in use in many healthcare settings, schools, and in the service industry, especially where food is being handled. It is also perfect for in the home! Especially in the laundry room or basement where bacteria thrives. Once installed, they are easy to clean and maintain. So if you hire a janitor cleaning service to clean your office premises every week, they'll be glad of the new floors!
Antimicrobial flooring is perfect for both commercial and residential use, so whether you are looking to make your business safer, or your home, Concepts in Concrete is here to help.
Call us today at (215) 245-7360 or Contact Us by email
© 2004-2023 Concepts in Concrete Bristol PA | All Rights Reserved | Powered by Rettig Digital